Crash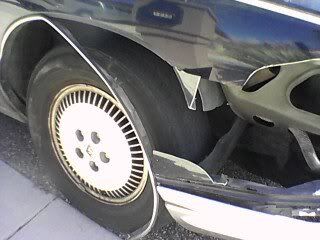 Totaled.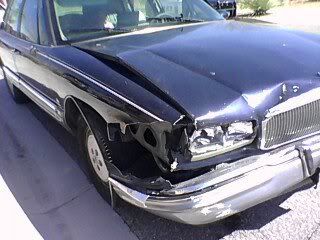 Lotsa stress, tears, blah.

Decided I needed this: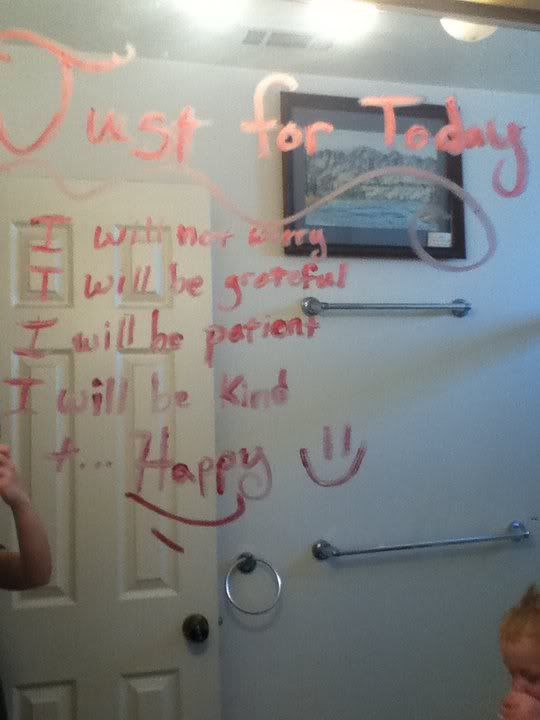 and I really love spring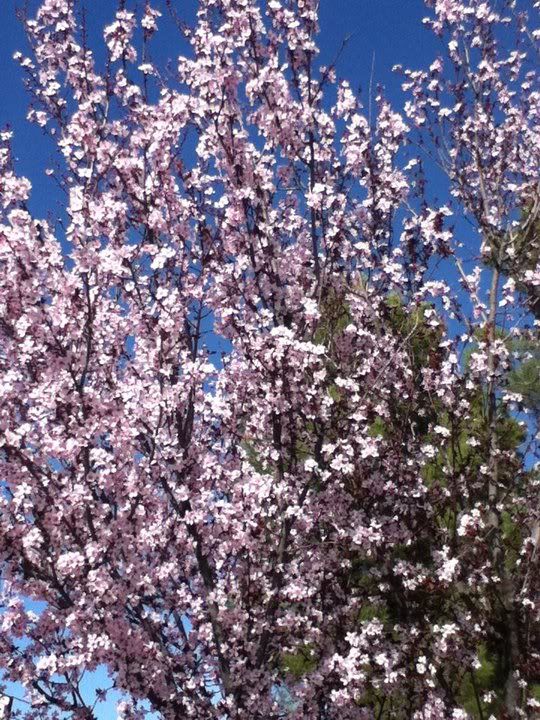 and Eli loves my makeup (can you see the scrape on his neck? Sniffle)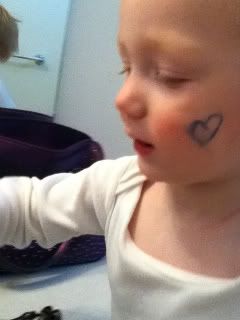 Sophia had to have a heart too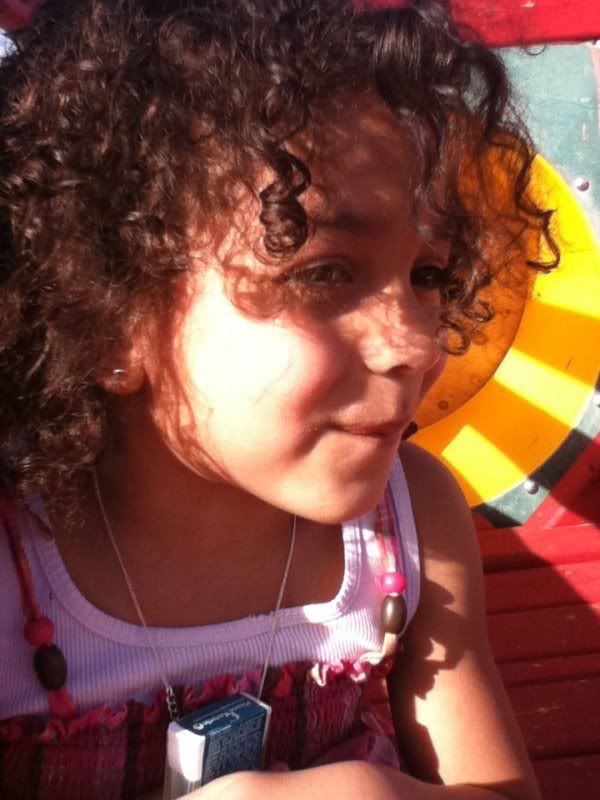 Went to this. Bad choice... not right without 'lijah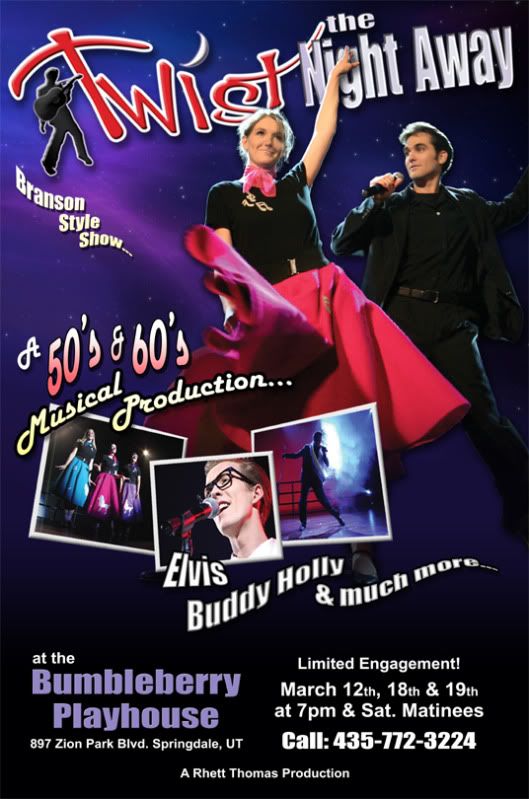 Now Imma have me some of this --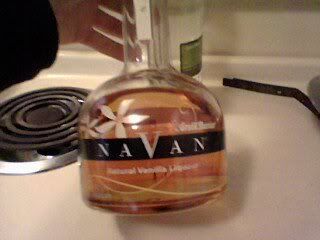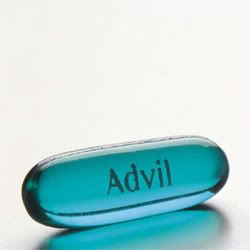 goodnight.......